EMDR therapy is well-known for its effectiveness in treating the after-effects of painful life experiences and associated stress responses. It has been used extensively with first responders, healthcare workers, active-duty soldiers, and victims of natural and man-made disasters around the world. It can reduce distress rapidly for many people and help them recover their prior capacity for work and relationships. There are techniques an EMDR therapist can teach someone struggling with a stress response which can help restore a sense of calm and steadiness. In addition, there are procedures that allow for the quieting of painful memories so that people can recover their ability to sleep, rest, and focus on what needs to be done at home and at work. 
At this time, many therapists are providing some treatment virtually through online platforms.  In most cases, this can be as effective as in in-person therapy and can greatly increase access to treatment for many helpers in need.   
Some people might decide to pursue additional treatment above and beyond the 6 sessions which are offered by the Network therapists.  This might be helpful in resolving difficulties associated with earlier life experiences, relationship concerns, or symptoms of low mood or anxiety which pre-dated the crisis or disaster.  Continued treatment can be discussed with the therapist who might or might not be available to continue but will help in recommending referrals to other therapists or service providers.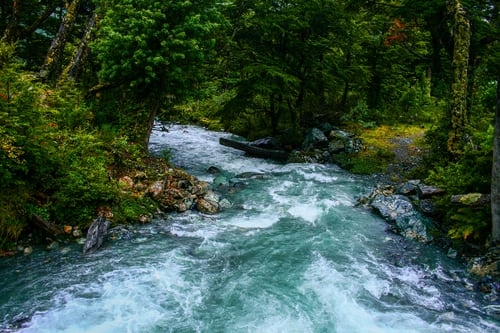 EMDR can help wash away your pain and grief